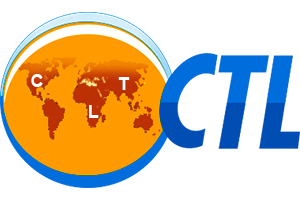 THAILAI TRANSLATION
No. 66, Street 2, Phu Huu Ward, Thu Duc City
HCM City, Vietnam
+84 28 62800687 +84 28 62800681

CTL supplies the services of professional, bilingual interpreters who are trained and experienced in a variety of fields. We carefully screen our interpreters, and we understand that the impression given by an interpreter is extremely important because it reflects our clients' standards of professionalism, courtesy, and specialization and cultural knowledge.

We understand that each client's assignment is unique, and are happy to work with you to select the best individual or team with the ideal skills and experience for your specific requirements. We provide interpreting assignments in three general forms:
Consecutive Interpreting

​​
Used for meetings, court appearances and site visits, consecutive interpreters immediately translate a sentence or paragraph the speaker has just uttered when the speaker pauses.
Simultaneous Interpreting
Required for formal occasions such as conferences and other situations where a large audience needs to understand what a speaker is saying.
Simultaneous interpreters talk directly into a microphone and the delegates wear headphones without the need for speakers to break their flow.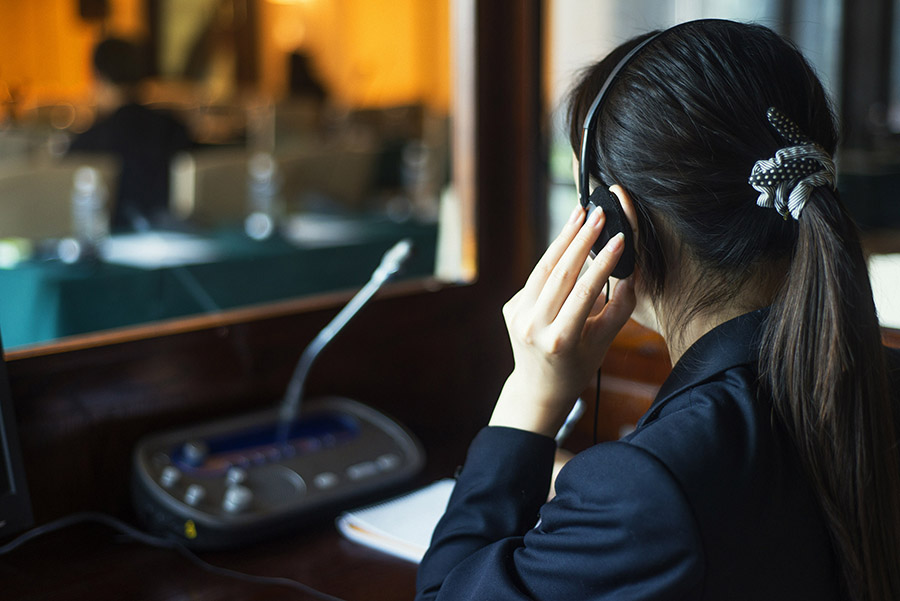 For providing native voices to foreign-language multimedia presentations (TV, radio, software). It is important to select talents whose voice conveys the right nuance of gender, age, class and regional accent in order to optimize your project.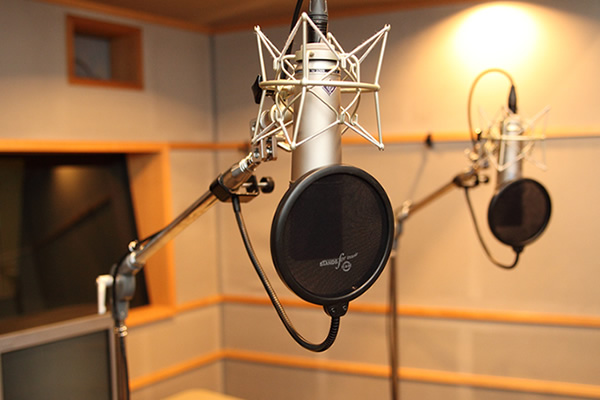 For more information, please contact our Client Services Department.