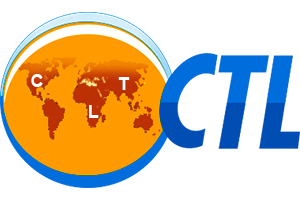 THAILAI TRANSLATION
No. 66, Street 2, Phu Huu Ward, Thu Duc City
HCM City, Vietnam
+84 28 62800687 +84 28 62800681

CTL provides translation services in languages, honoring mother tongue rules. We have expertise in translating texts specific to many fields: law, patent, medicine, finance, official documents, linguistics, education, business, marketing, construction, transportation, engineering, IT, mobile communications, software and websites, etc.
Your texts will be translated and edited by linguists working exclusively in their native tongues and in their field(s) of specialization. Preference is given to translators living in the country where your translated texts are to be used, so they can apply their up-to-date knowledge of the current local situation in their particular field.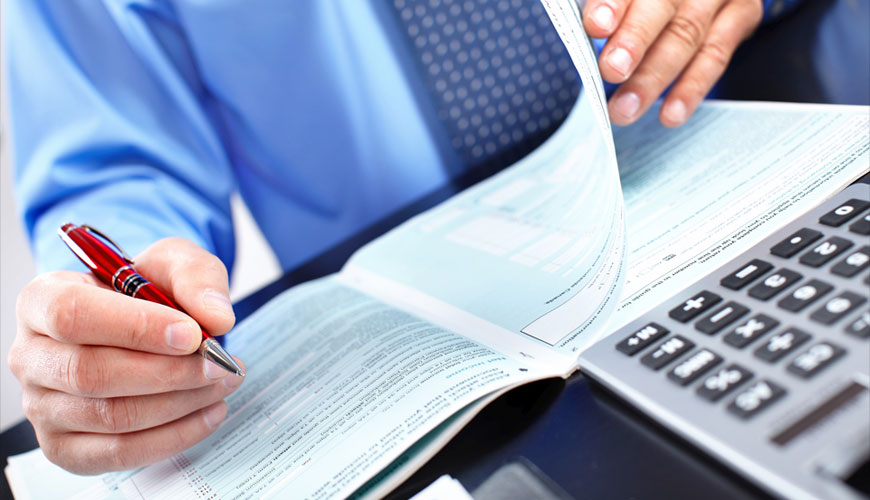 Your translated documents are then proofread by another native linguist to ensure that the accuracy, fluency and style of the translation are in line with your requirements. Every translation will be processed through our internal quality control system and CAT tools applied to ensure accuracy and consistency of terminology. Our project managers will always ask you about the targeted uses for your documents in order to produce the most correct and precise translations of your overall strategy, and will propose appropriate styles to suit your requirements, ensuring that you convey the message you want.
We understand the challenges of large projects and apply proven management methods and technology to ensure that your assignments are delivered on time, within budget and with high quality.
For more information about CTL, please send an inquiry to Client Services Department.