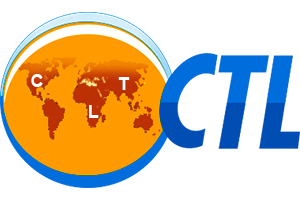 THAILAI TRANSLATION
No. 66, Street 2, Phu Huu Ward, Thu Duc City
HCM City, Vietnam
+84 28 62800687 +84 28 62800681

Quality Control
CTL believes that a high-quality translation relies on these primary factors
Professional, qualified, and experienced translators translating and editing exclusively into their mother tongue.
Linguists other than the original translators independently proofreading the translated texts.
In-house specialists checking every proofread text to ensure that it meets your specific requirements.
All of our projects are subject to a rigorous quality control system.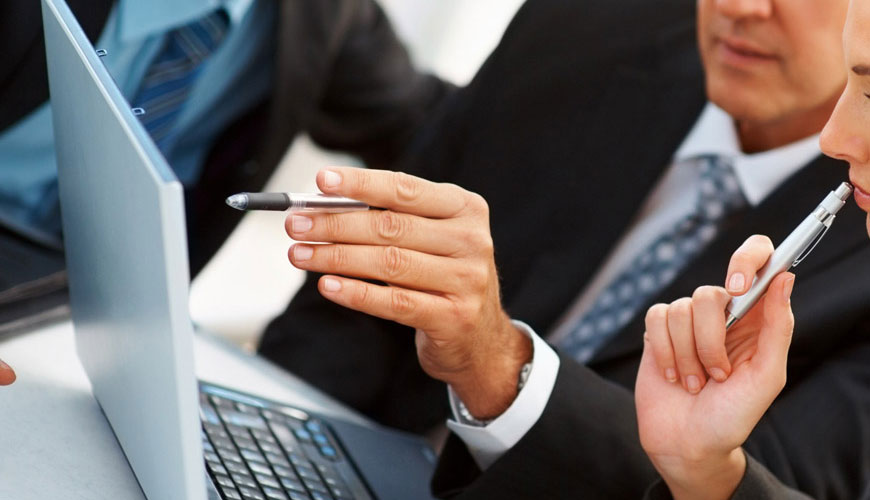 Confidentiality Management
CTL also appreciates the need to maintain the confidentiality of your business information. To safeguard your confidentiality, we have applied the following management practices:
CTL

sign a confidentiality agreement when requested by the client.
All internal staff and associated linguists sign confidentiality agreements with CTL.
The name of the client is only provided to our staff and to the linguists who are in charge of your assignment within the company.
All others involved in your project will see only an encoded name.
All printouts of your documents and visitors entering the company are restricted and monitored by our confidentiality management control.
For more information on our QC process and confidentially management for your material, please contact our Client Services Department.