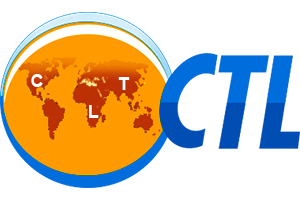 THAILAI TRANSLATION
No. 66, Street 2, Phu Huu Ward, Thu Duc City
HCM City, Vietnam
+84 28 62800687 +84 28 62800681

CTL – Thailai Translation Co.,LTD – is an innovative provider of multilingual language solutions for specialisms in Vietnam, Southeast Asia and all over the world.
" Top Quality – Best Value "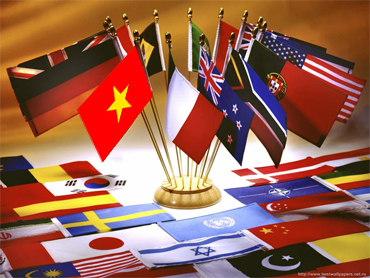 Our mission is to provide translation and localization services that meet our clients' needs in global communication efforts – on time, within budget, and with high quality. We help you to effectively communicate across linguistic and cultural barriers, regardless of the medium, with our expert in-country linguistic resources, professional project management, and state-of-the-art technology.

CTL is committed to total client satisfaction, with translation and localization services meeting internationally recognized standards, aided by a rigorous linguist selection process and a customer-focused management methodology.
Our full-service solutions will reduce the number of vendors you have to deal with, and our linguistic, cultural and industry expertise, our experience, and our sophisticated technology allow us to provide you with accurate, cost- effective and always-on-time language solutions in a convenient one-stop-shop environment.