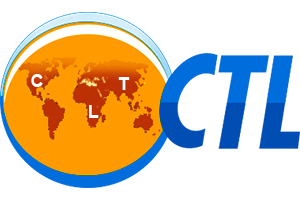 THAILAI TRANSLATION
No. 66, Street 2, Phu Huu Ward, Thu Duc City
HCM City, Vietnam
+84 28 62800687 +84 28 62800681

CTL provides translation services in languages, honoring mother tongue rules. We have expertise in translating texts specific to many fields: law, patent, medicine, finance, official documents, linguistics, education, business, marketing, construction, transportation, engineering, IT, mobile communications, software and websites, etc.
After first analyzing your product and the target market, then identifying which elements need to be localized, we combine our technical teams of translators and copywriters to optimize the multilingual interfaces of your products and produce a version suitable to your system. We develop double-byte character capabilities into your existing applications and ensure that the files, menus and tutorials are consistent with the style and quality of the original, and preserve scalability in the most cost-effective way. All localizations must undergo our quality control system to ensure the same standards as your source product and to meet the particular requirements for the target product.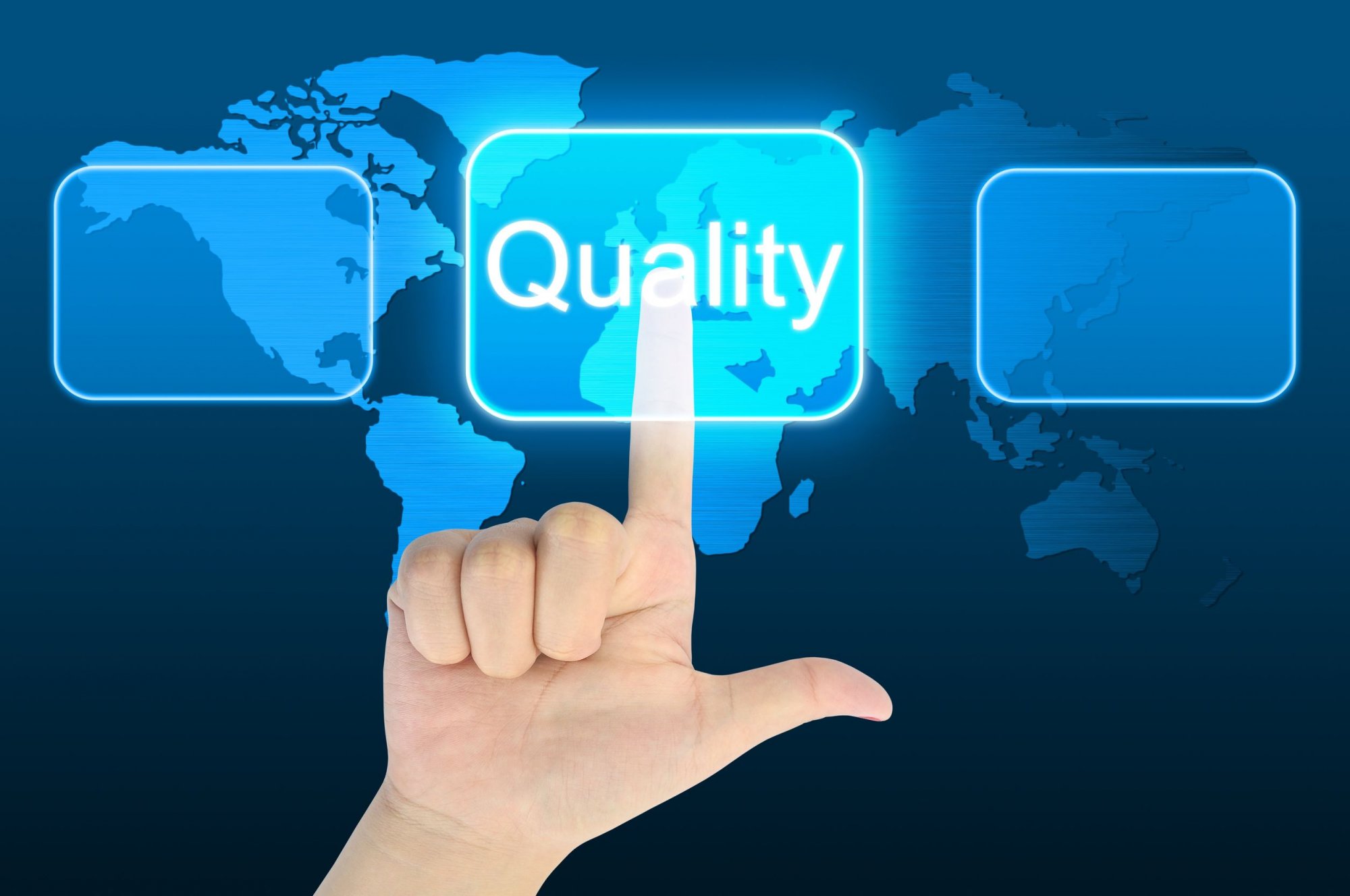 CTL adapt your website to the linguistic and cultural requirements of your target market or locale.
Complying with any governmental or legal requirements of the locality, this process will replicate your existing website (or a portion of it) in the target language, using appropriate and up-to-date terminology and jargon in the target language.
Wireless/Mobile Localization
CTL provides wireless companies with language solutions ensuring quality global products within budget and on deadline. The accurate and consistent translation of wireless/mobile technology requires linguistic expertise and subject-matter knowledge combined with software tools. Our localization engineers are experienced in working with wireless products and specialize in using language technologies to improve localization quality. Your user manuals for mobile devices requiring a multilingual layout will be delivered with high quality localized documentation and materials used to creatively communicate your message in the target markets.
For more information, please contact our Client Services Department.